The History Behind Visual IT Solutions
V
isual IT Solutions was founded in 2013 by managing director David Vitali. VIT Solutions operates within the Asia Pacific region providing analytics, web development, software and IT support services. Our team are professional, pro-active and highly skilled.
Why choose us
W
hen you partner with us, we listen to you! Our professional team work with you to identify, plan and deliver what it is that your company needs to ensure success. You, like many others, are seeking a more natural way to optimize your business with the use of technology and that's where we come in!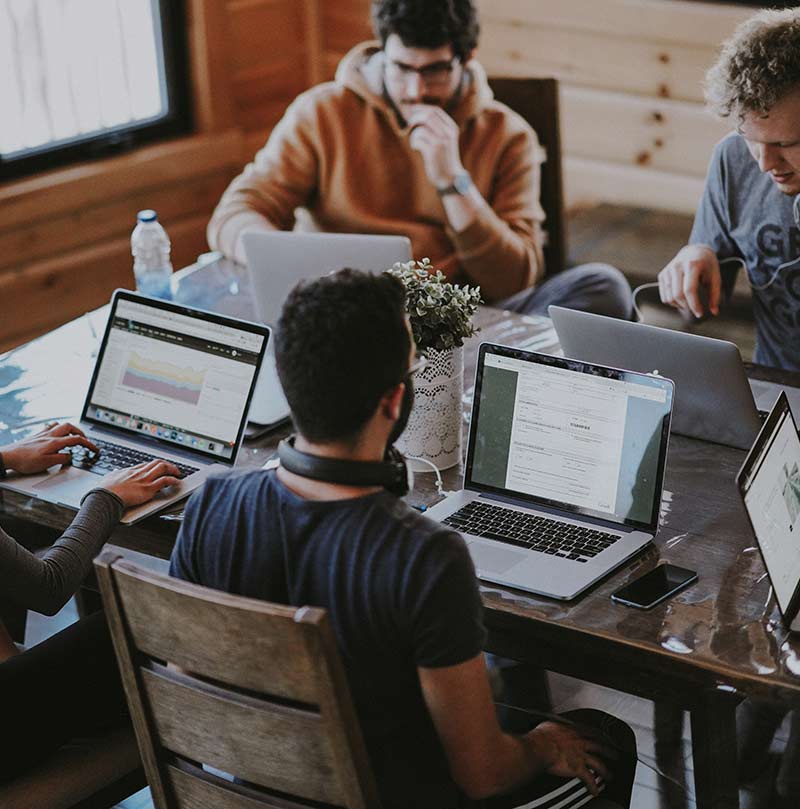 Our Team
Experience, quality and customer satisfaction is key to our success.