Benefits Of A Professional Website
Using a professional website developer ensures that you are receiving a product which will meet your expectations and requirements. Our web designers have the  experience and knowledge to use the best processes and protocols that are proven to work from both a technical and a marketing aspect.
Having a custom website designed by us will see your business rise head and shoulders above your competitors.  Our web development team has the experience to create rich and clean code which is search engine friendly and apply all of the necessary requirements which search engines love to see, to ensure you reach your target audience.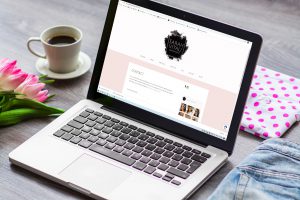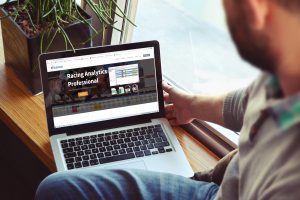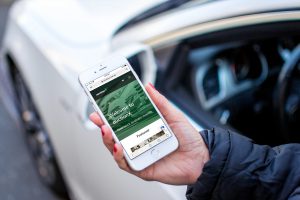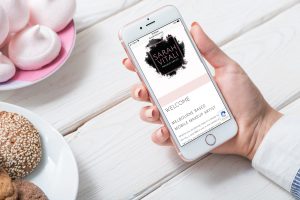 Compatibility
With the every evolving development in technology we are now seeing more and more people viewing websites in different ways. It is essential that your website can be clearly visible and functional over any medium. Cross compatibility is another important issue. Our professional website developers know how to address the problems created with the numerous browsers that are available and the latest technologies hitting the marketplace to ensure your website always works the way it was intended.
A professionally designed website holds many advantages and will promote your business with increased trust, higher revenues and create that all important first impression for your clients.